We've gotten through a lot of Internet trends and memes over the last few years. Each explodes, then disappears in the matter of a few weeks. Remember the Harlem Shake?
What's different this time is a PGA Tour golfer is involved. His name is Jason Dufner.
It all started with this:
And that led to these: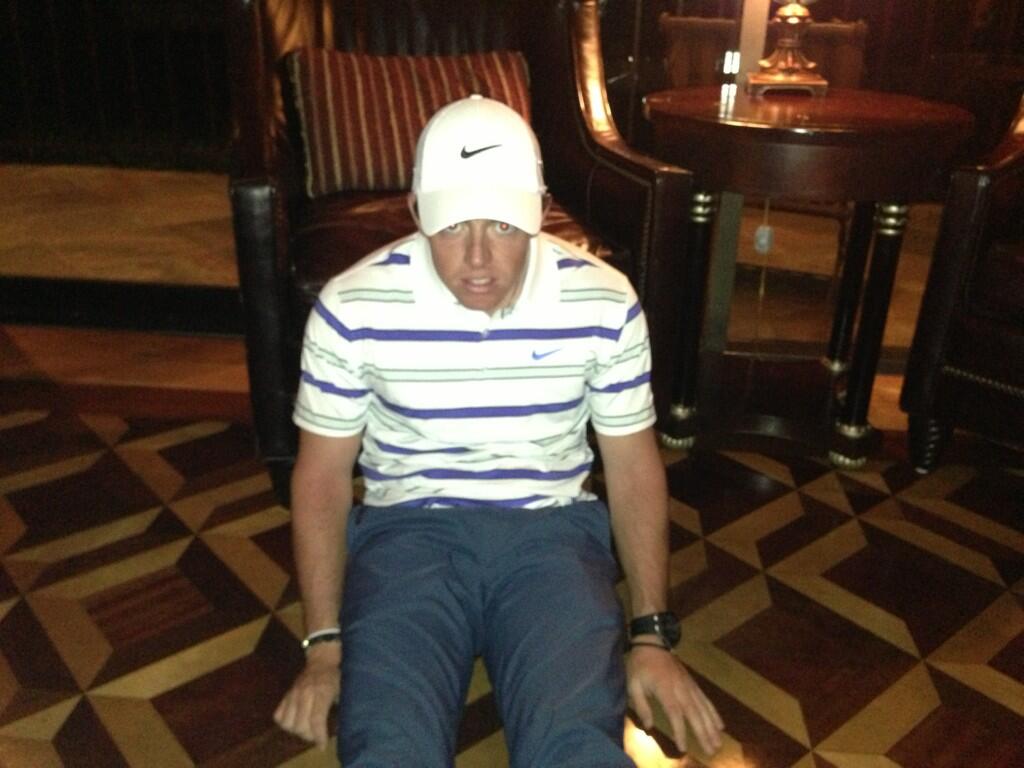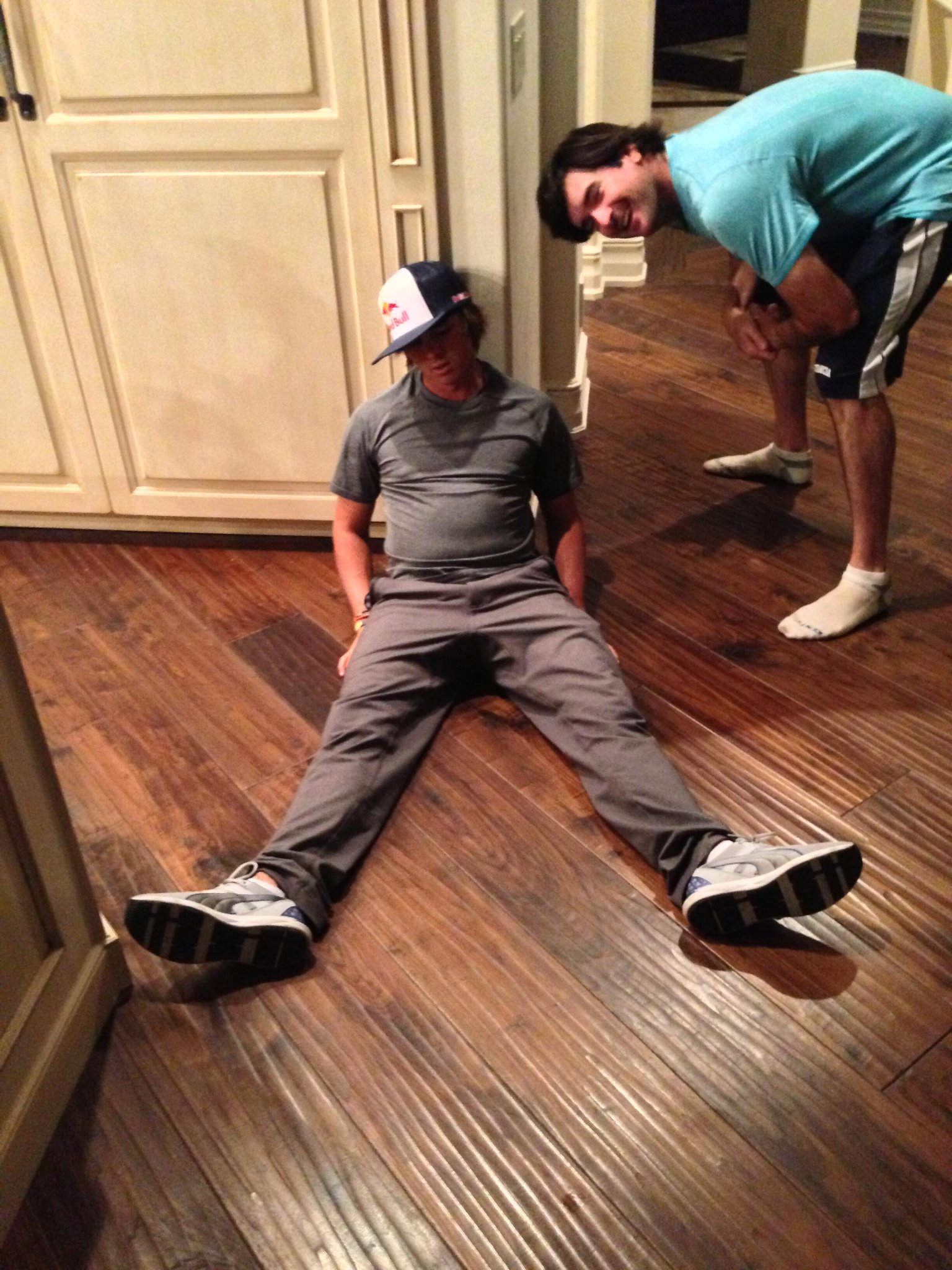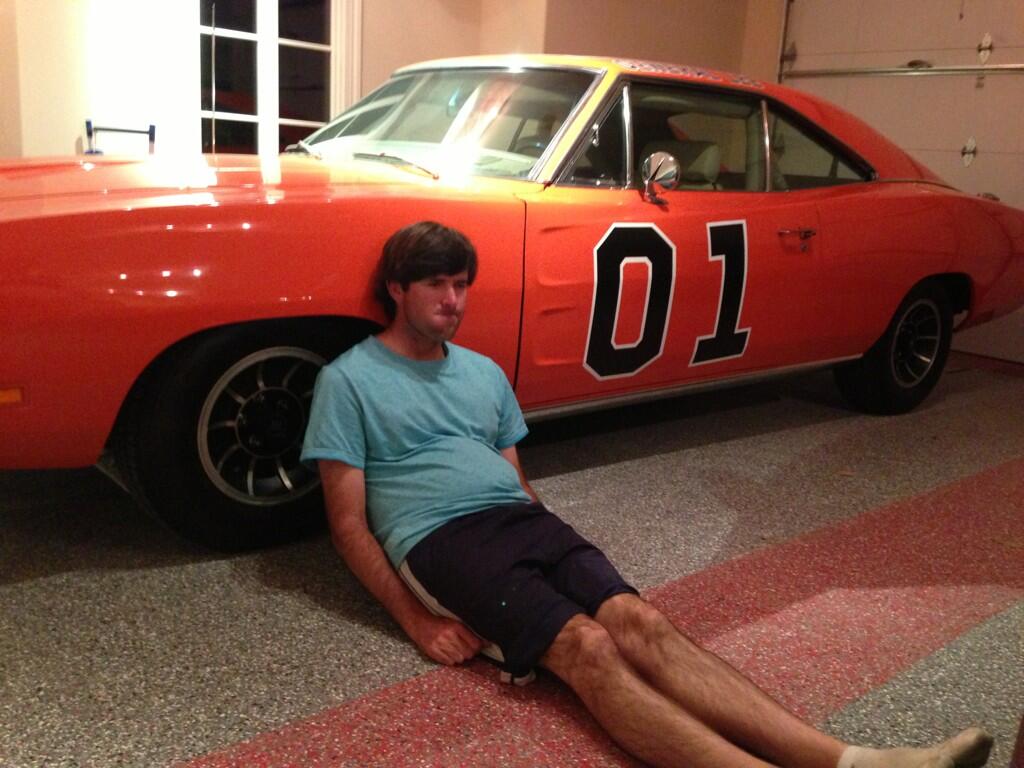 Enjoy the holiday weekend. Don't forget to buy your loved ones some golf equipment from Hurricane Golf and if you get out on the course, may your drives fly straight and your putts travel on the proper lines.
If you're in to participating in these viral memes, feel free to post them on our Facebook fan page or send them to us on Twitter.